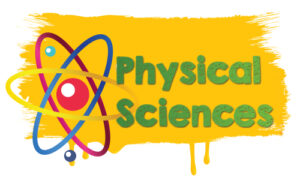 Shows
Push Pull and Move – Fun with Forces
What makes things move and change? Does shape or weight effect movement? Explore the pushes and pulls in our lives including air, gravity and toys. Feel the strength of water.
Nature's Energy – Forces, energy and change
Sources of energy, food, human energy, the sun, heat, wind, electricity, magnetism, energy transfer, rockets and blasting off.
Light & Sound – Sensing our world
Light and sound bring us vital information about our world. We need light to see and sound to hear and communicate.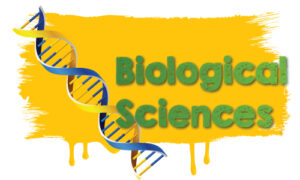 Shows
The Senses – Exploring our world
Nearly all living things need air, food and water. They also need their senses to survive in their environment.
Life & Living – Animals, plants and change
An overview of Junior Biological Sciences. We'll look at the importance of water, air and food, living things, their features, adaptations and camouflage.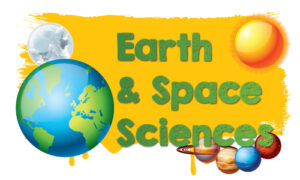 Shows
Water – Nature's magic resource
You'll be amazed by the incredible nature of water. It can be used in so many ways and has lots of fun properties to discover….flowing, climbing, evaporating, clouds, sticking and BIG bubbles.
Earth and Weather – Our place in space
The weather has a huge impact on our daily lives. Come and investigate weather words, forecasts and…. what to wear?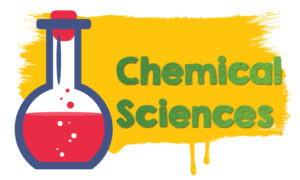 Shows
Material Mysteries – Objects and their properties
An excellent introduction to junior Chemical Sciences.
---
What the students said
What the teachers said
"Educational and fun. The kids loved it!"